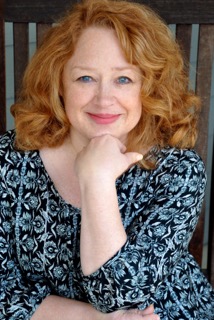 I live in the cold, upper Midwest with my husband and three kids. I spend summers on Lake Superior, which is the muse for many of my novels, and I'm a sucker for down-to-earth men who work with their hands (if they play guitar, that's an added bonus). I love all things Irish—particularly music, dancing, and Jameson. When I'm not writing or reading romance, I'm traveling, camping, visiting book clubs, blogging for Writer Unboxed, and writing paranormal and contemporary young adult novels (under my real name).
Contact me at asgreenbooks@gmail.com, or on twitter and facebook at @asgreenbooks.
Seriously. I'd love to hear from you.