Query Critique, Anyone? A Christmas Gift for Writers Looking to Get Published.
December 22, 2017

Comments Off

on Query Critique, Anyone? A Christmas Gift for Writers Looking to Get Published.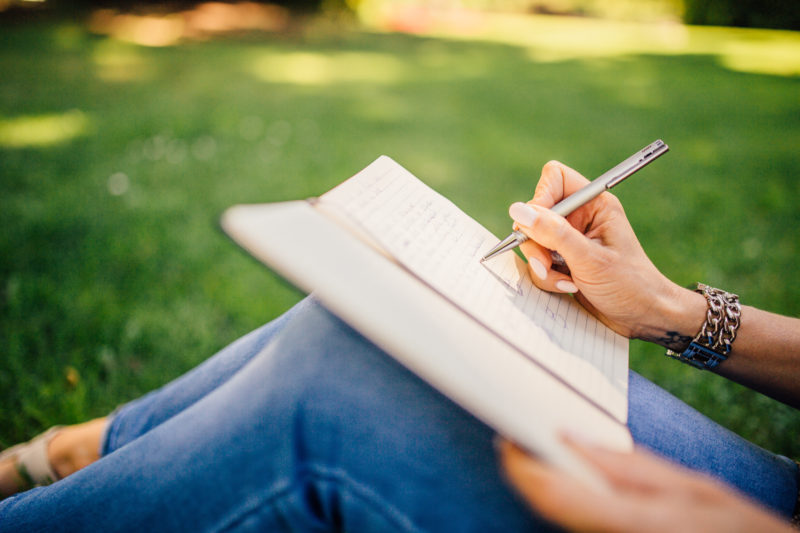 Quite some time ago, I wrote the first novel that I wanted to query to literary agents. (Note: not the first novel I wrote, just the first one I thought was worth sharing with the world.) I researched "how to get an agent," and then "what's the difference between a query and a synopsis?" I looked at sample query letters on agent websites about how not to do it, and then I took my first stab at my own.
If you don't know, a query letter is what you send to agents in the hopes that one will agree to represent you to editors at publishing houses. Most houses won't even look at un-agented writers, so sending query letters is the typical process for writers who yearn to be "traditionally" published. (It is unnecessary if you're going to self-publish.)
The letter itself is a bit formulaic, and it has to capture the soul of your story in 1-2 paragraphs, similar to what you might read on the back cover of a novel and entice the reader to want to read your manuscript. This is not to say that they will automatically agree to represent you (far from it), but a good query letter is the first step that gets you on the path toward traditional publication.
My first steps were…shall we say…much like someone staggering home at two in the morning with their shirt sticking to their midsections from too many body shots.
After much rejection to my letter (so no takers on anyone even taking a peek at my actual manuscript), I reached out to a published writer I had had some inconsequential Twitter conversations with in the past. I asked if she would be willing to look at my query letter.
To this day I have no idea why she agreed. I am eternally grateful because she tore that sucker apart and told me how to put it back together again.
Learning how to write a query letter got me to the point where agents would read my manuscript. There were still a lot of rejections, but all it took was one "yes" from an agent, and then another from an editor.
So now I'm at a point where I can pay it forward. I've written numerous queries, pitches, and back cover copy at this point, and my sixth, seventh, eighth, and ninth novels will all be published this summer (from different publishers).
As my Christmas gift to my readers who are also struggling writers, I am offering five (5) query critiques. Interested? Email me at asgreenbooks@gmail.com for adult contemporary or at annegreenwoodbrown@gmail.com for young adult contemporary and paranormal.
P.S. – I'll update this blog post if/once I get five takers. Until then, feel free to get in touch!
UPDATE 1/22/18: I've reached the max of 5 query reviews. Lots of great projects in the works out there!