Wondering Why I was Inspired to Write Summer Girl?

When I talk to book clubs, the most often-asked question is: Where do you get your ideas?
The seed idea for SUMMER GIRL came from the lighthouse on Sand Island, which is part of the Apostle Islands in Lake Superior. In the 1920s, my great-great aunt Florence was one of the so-called "summer girls" who would come up to the island for the summer to tend the lighthouse.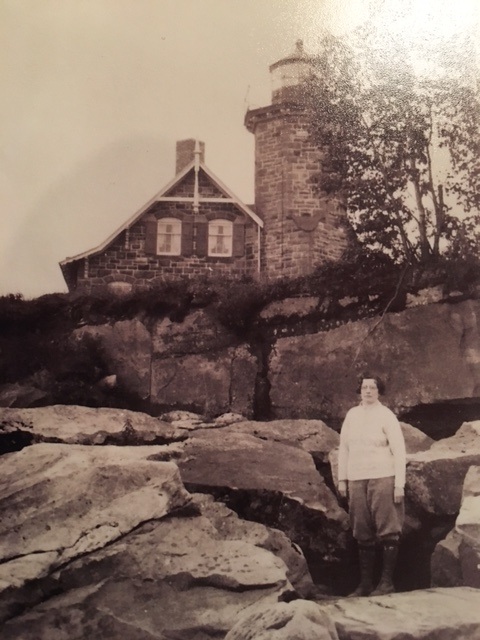 It seemed like such a romantic idea and location that it quickly turned into the love story between Katherine D'Arcy, the naive and misguided summer girl, who falls for Bennet, the secretive but ruggedly handsome ferry boat driver.
What is the most romantic location you'd like to read about?