New Releases from Amazon Top 50 Bestselling Author A.S. Green
Now Available:
Primal
Book One in the Fae Academy Series
She's a mermaid shifter and he's the dean of the Fae Academy. It's forbidden.
I was captive for decades to a soul-sucking incubus fae, so yeah, no way I'm landing back in another cage. No matter how pretty this fancy Fae Academy might be. Or how delicious my jailer is, the dean of the Academy, Raine O'Keefe.

But an ancient swarm of evil is released and guess what? I'm stuck. The Academy is one of the few safe places to be. Awesome.

Being a water fae who's stuck on land? Extra awesome. Yeah, yeah, I'm a mermaid. Judging by the looks I'm getting from all the students here, they've never seen one either.

So that's how I find myself getting more one on one time with Dean O'Keefe than I ever expected…and it turns out I'm not the only one keeping secrets.

Including the fact that the ancient evil…it just might be here for me.

NOTE: Primal is the first in a M/F fae paranormal academy series – each book can be read as a standalone. Primal is NOT reverse harem. Expect magical villainy, plenty of action, lots of steam and an HEA.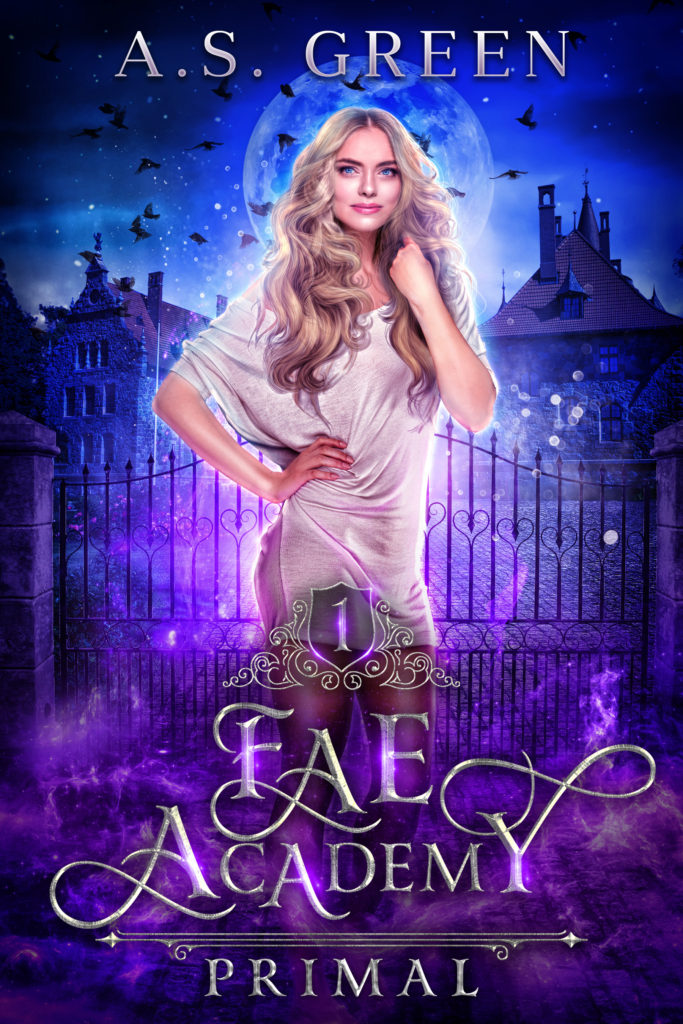 The Fae Hell Hound's Fated Mates Series
Let's Connect on Social Media: