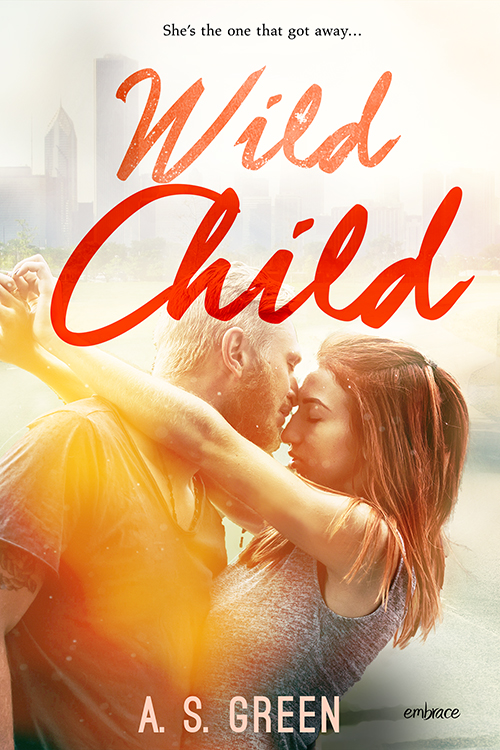 I've never been to a place so tiny. Little Bear Island could fit in New York's armpit. Still a job is a job and, after surviving Afghanistan…what's twenty-four hours in podunk hell?
Providing private security for a celebrity wedding is nothing new…until I run into Natalie O'Brien. The woman who chose someone else and kicked me to the curb six years ago.
Time has done nothing to tame her. She's a red-headed bombshell with nerves of steel who could seriously knock me off my game…
When my assistant bails, Natalie jumps at the chance to get off the island. Now we're stuck criss-crossing the country in my SUV, with her tantalizing scent filling the cab and her smart mouth making me very…uncomfortable. Good thing the job will be over soon. So why does the thought of saying goodbye have to hurt so bad?