HOW DO YOU SAY THAT NAME?
While some Irish names (like Meghan) have become commonplace in America, other Irish names are harder to decipher, simply because Irish spelling and pronunciation are not always obviously connected to the English-speaking eye, especially in America.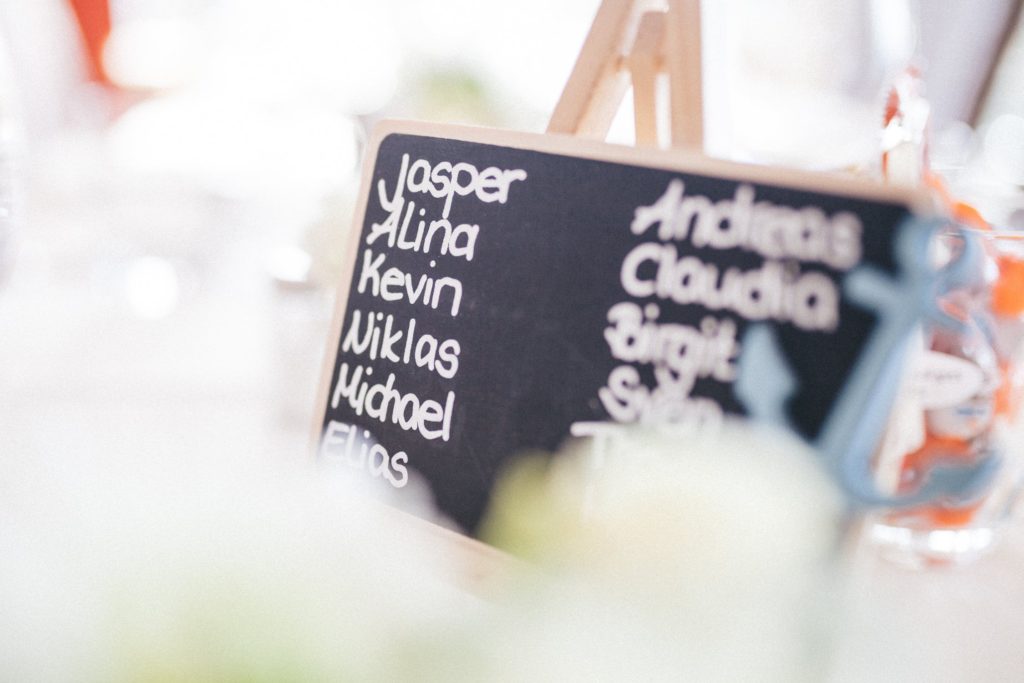 In my new paranormal series, I provide a glossary for unfamiliar Irish words with their pronunciations; however, I did not do the same for the characters' names themselves.
This interview from actress Saoirse Ronan about all the funny pronunciations she hears for her name reminds me that a pronunciation key for the characters' proper names might also be helpful to some readers. (Check out the link, it's pretty cute.)
In Order of Appearance or Mention:
Cormac (KOR-mac)
Meghan (MEG-en)
Branna (BRAH-nuh)
Conan (KO-nen)
Siobhan (shuh-VONN)
Aiden (AY-den)
Declan (DECK-len)
Rowan (ROE-en)
Ciera (KEER-uh)
Sean (SHAWN)
Niall (NIE-ul)
Naoise (NEE-sha)
Peadar (PAD-er)
Muirgen (MWIR-gen)
Aoife (EE-fa)