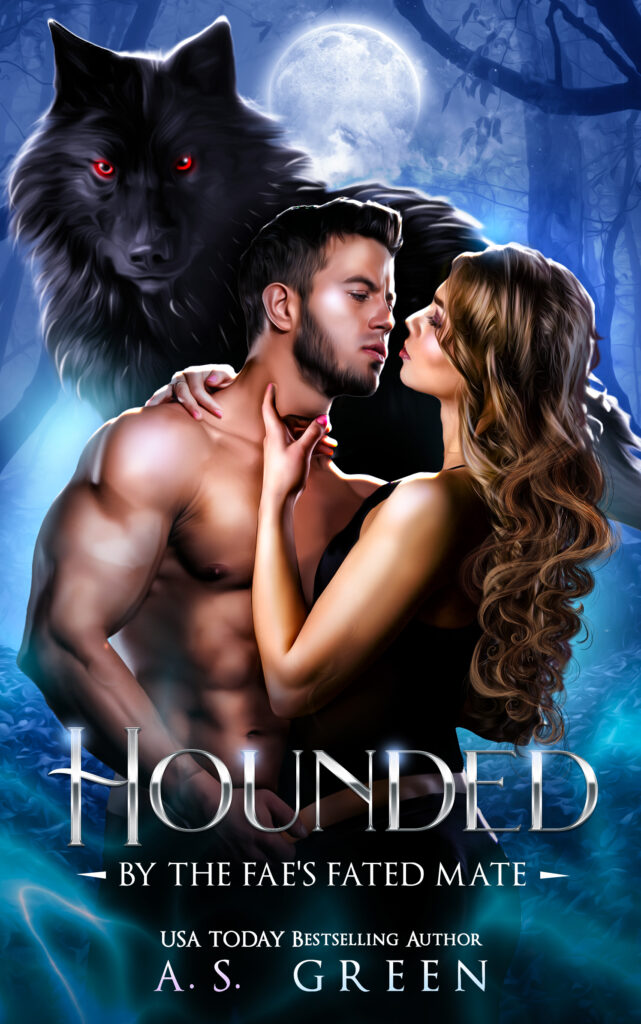 Cormac pushed his feelings down deep and kept walking because it wasn't true. It was unnatural. She was human… Beneath him…
And then he was thinking about her beneath him. Damn.
For over fifteen centuries, St. Patrick's disciples have hunted the faerie kingdoms of Ireland nearly to extinction. Cormac MacConall—a shape shifting hell hound, or cú sídhe, from the faerie realm—escaped with his family and found refuge on Lake Superior's north shore.
But when the enemy tracked them there, killing his parents, the hell hound reclaimed his nature, turning vicious hunter, seeking blood and vengeance.
Enter Meghan Walsh. Beautiful. Sexy. But human. An untouchable. And yet…he can't help but touch her.
She's a magnet for trouble. Small. Naive. And yet…formidable.
And worst of all: she's his anamachara. His fated mate.
Could she be the key to what he seeks? Or is she his enemy's most lethal weapon yet?
Content/Trigger Warnings: Alcohol, Assault, Forced captivity, Murder/Killing