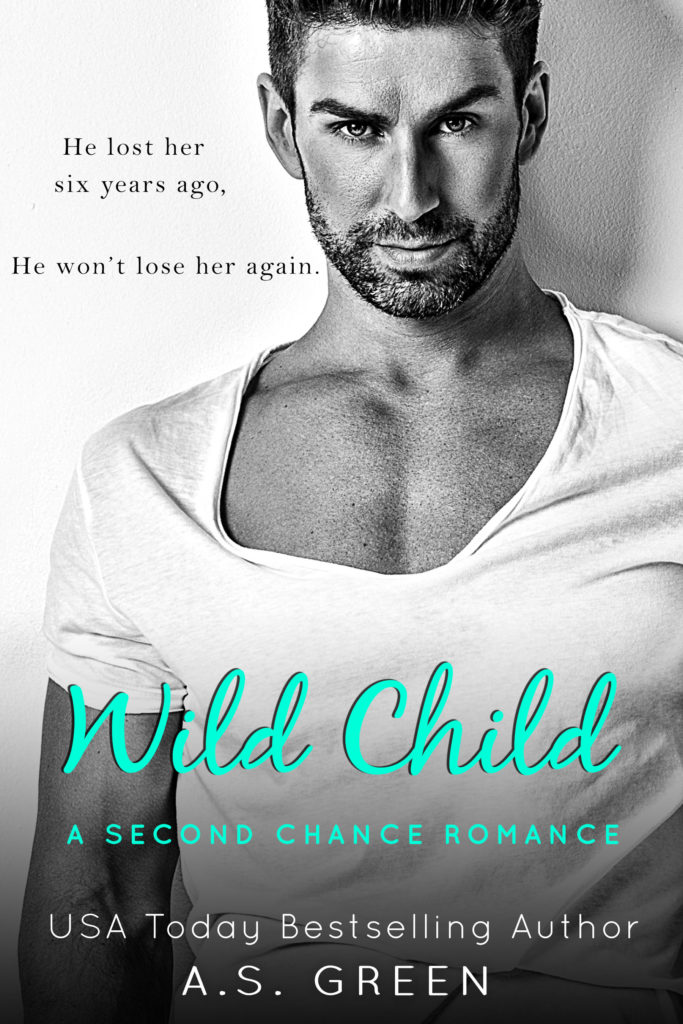 Once more for old time's sake? Shouldn't be too hard.
Providing private security for a celebrity wedding is nothing new. That is…until I come face-to-face with Natalie O'Brien, the woman who chose someone else and kicked me to the curb.
Six years have done nothing to tame her. She's still a red-headed beauty with a sharp tongue and nerves of steel who could seriously knock me off my game.
When my assistant bails, Natalie jumps at the chance to get off her tiny island. Now we're stuck, criss-crossing the country in my SUV, with her tantalizing scent filling the cab and her smart mouth making me want her more than I ever have.
I survived a tour in Afghanistan, so working with Natalie should be a breeze. But after all this time apart, she makes me hope for more than I deserve.
And hope is a dangerous thing.
I'm not sure I'll be able to breathe if she walks out that door again.
Content/Trigger Warnings: Alcohol, Assault, Pregnancy/Miscarriage